This is what you get with the 4 & 5-week live hybrid USMLE Masterclass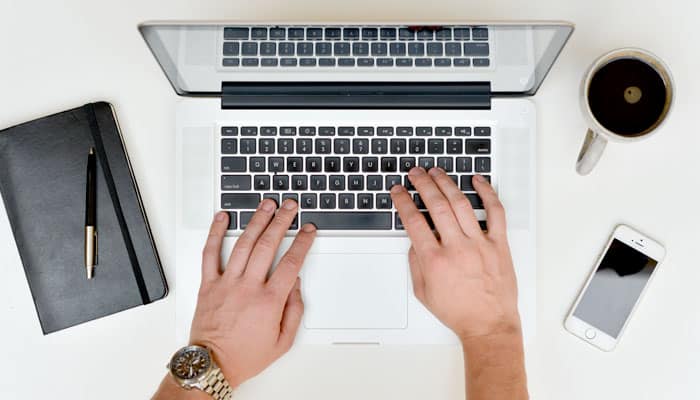 You are in here for a treat! See what comes with the masterclass course.
Let me show you the amazing bonuses that comes with signing up for my 4-week USMLE Masterclass crash course. You are getting so much value with the amazing offers you get for coming to class.
Watch our sample hematology master class
Are you wondering what the 4 week course will feel like? Don't worry here is a sample 1 hour lecture on hematology.
Each class is about 2-3 hrs long and will be part 1 and part 2 of each subject. Enjoy it!
Learn My USMLE Secret Study Algorithm to 260
Introducing the SMARTMD training course Learn the world best kept secret of how to study for the USMLE the right way. Over 3000 Medical students who discovered this secret are shocked about how easy it is to study for the USMLE the right way.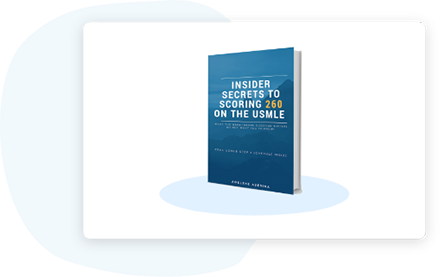 Get Insider secrets to scoring 260 on the USMLE ebook
Save time on the USMLE! Discover the secrets students who score 260 on the USMLE to crack the code and get high scores on the USMLE. This book will show you step-by-step how to prepare for the USMLE from day 1 and how to learn what the NBME questions write hide from you.​
Save your own section and rows
Now you can save your own section and rows that you have created in the editor. To use them in other pages, or funnels. This will save you a huge amount of time recreating the same parts of your pages…​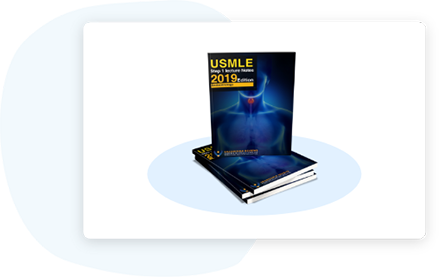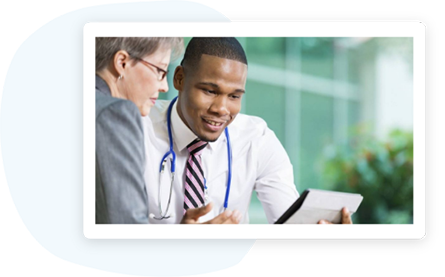 Get Your Personal USMLE Coach
Included in the masterclass is your personalized USMLE Coach who will work you through the USMLE Course.
Join the SMARTMD VIP Whatsapp Group
With My Masterclass, you can instant access to my private SMARTMD VIP Whatsapp group who are studying for the USMLE and get direct access to Dr. Adesina and his team for weekly advice.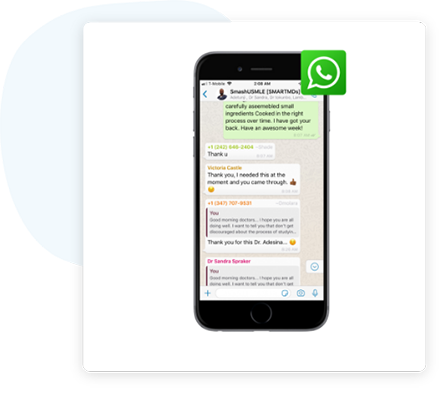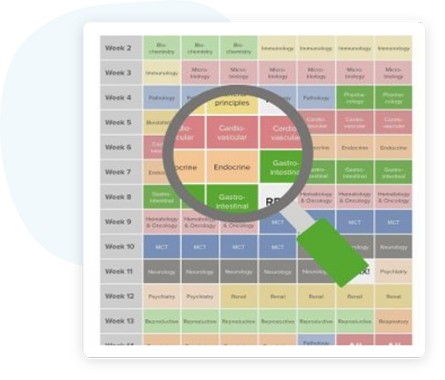 Get access to 90 hours of USMLE Audio masterclass
Download a free copy of my sample 6-12 week USMLE schedule to help you stay on track when studying for the USMLE.
Get my USMLE Exam Day ritual Ebook
Download a free copy of exam day ritual ebook. this ebook contains all the information you need to succeed and how to avoid the pain and most costly mistake medical students makes when taking the USMLE on the actual exam day. I detailed 20 most common mistakes and how to avoid them. You must read this ebook before you take the exam. It will save you so much anxiety and panic attack on the exam itself.