We have the best team to help You succeed.
Learn about our awesome team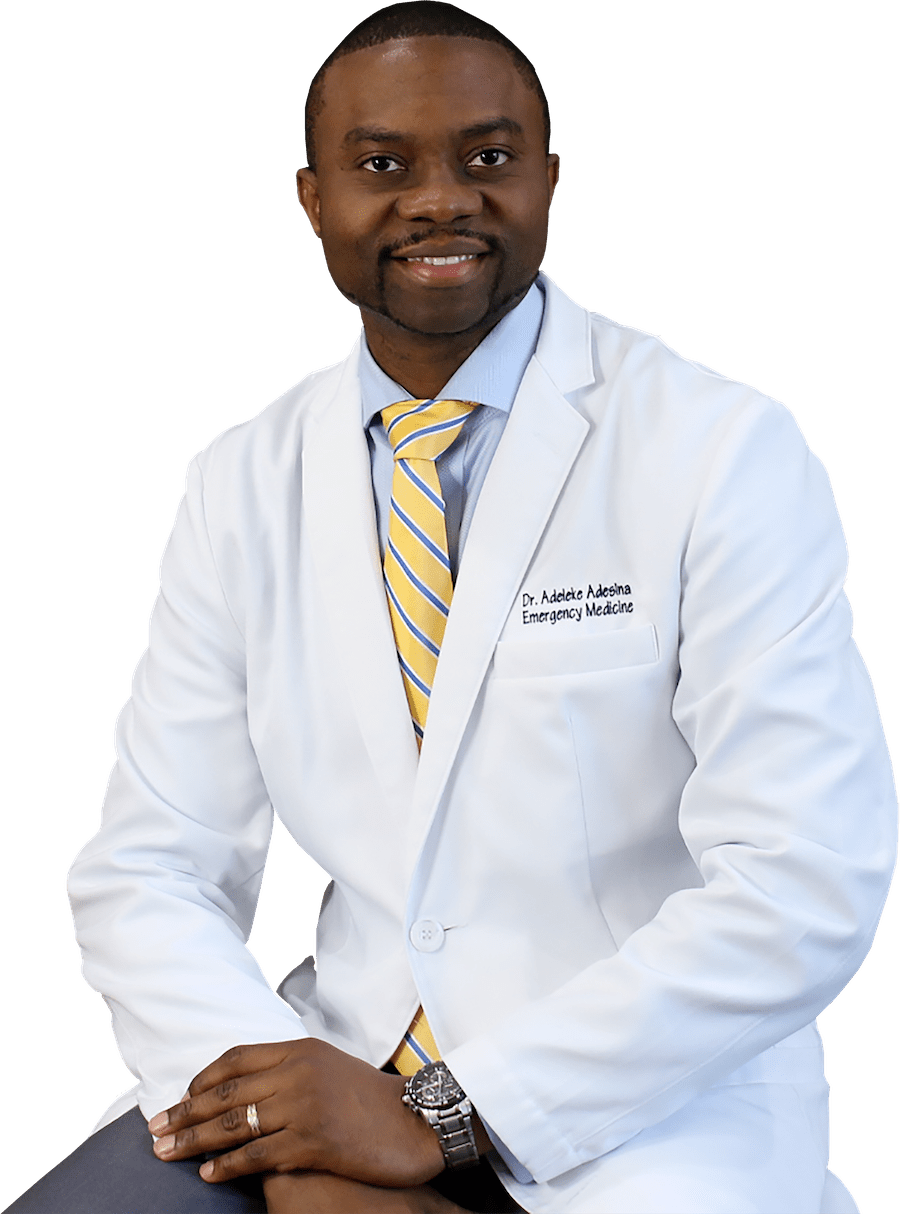 Dr. Adeleke Adesina
Founder & CEO.

Our Story
The first 2 years of medical school sucks, right! You have been drinking from a fire hose of endless information that is relevant and irrelevant for the USMLE and COMLEX. You are sitting in lectures asking yourself; do I need to know all this information? Is this even tested on the USMLE/COMLEX? The materials seem disjointed, extraneous but you got the job done and did well. But now comes the dreaded USMLE/COMLEX exam. It's time to make a decision on which resources you want to use to study.

For international medical graduates, you may be out of school for for 2-10 years or even just finishing your classes in the Caribbean island and struggling to study for the USMLE. We get it. Too many confusing information out there.
You bought your First Aid for the USMLE step 1 book and tried to read it and then it doesn't make sense. But everyone says it's the bible for step 1. You are shocked! You are overwhelmed with hundreds of options to prepare for the boards. You feel like there had to be a better way to simplify this process right? Yes.
At SmashUSMLE reviews, we understand your frustrations. We knew there is a better way to master the high yield concepts for the USMLE/COMLEX. So we went to work, we got a whiteboard, a camera, tons of high yield USMLE review books (including Pathoma, Goljan Review, BRS physiology, Lippincott Pharmacology, Micro made ridiculously simple, Roadmap to Neuroscience, Master the boards and more) and started making videos. We posted it on YouTube, people love it, and they started subscribing like crazy to our channel. Students started asking us to make whiteboard videos, so we did. We got 1 million views in our first year. That's when we knew we were up to something extraordinary. Students hated dry boring PowerPoints, they love engaging whiteboard videos that are short, simple to digest for their board review. That's how we started SmashUSMLE Reviews as an online education company. Our goal was to revitalize the future of medical education. Our content was created by over fifteen physicians with over 25 years combined experience with board prep. We hired top educators from different medical school with top-notch performance on the USMLE, who also have a passion for teaching. They created these videos to help you succeed on the boards.
In order to do so, we created over 700 lecture videos and we continue to update our video library yearly with topics from the newest edition of First Aid for the USMLE Step 1, master the boards, Yale G Firstaid Crush USMLE Step 2CK and 3 book. We created a robust USMLE question bank with topics most commonly tested on the USMLE and hired top rated developers to create a platform that mimics the actual exam interface. With over 1000 flashcards, audio prep book, prep guides and a schedule, you are ready to conquer the beast and smash the USMLE exam.
We provide you excellent coaching along this journey to help you successfully complete your USMLE. Relax, we value you and we will train you the right way to study for boards.
Meet Our Lead USMLE Tutors & Coaches
Our world class USMLE expert tutors and coaches

Ariel Noble, M.S., M.D. Candidate (MS3)
Ariel is a current third year St. George's University School of Medicine. Certified USMLE Coach/Tutor.

USMLE Score - 237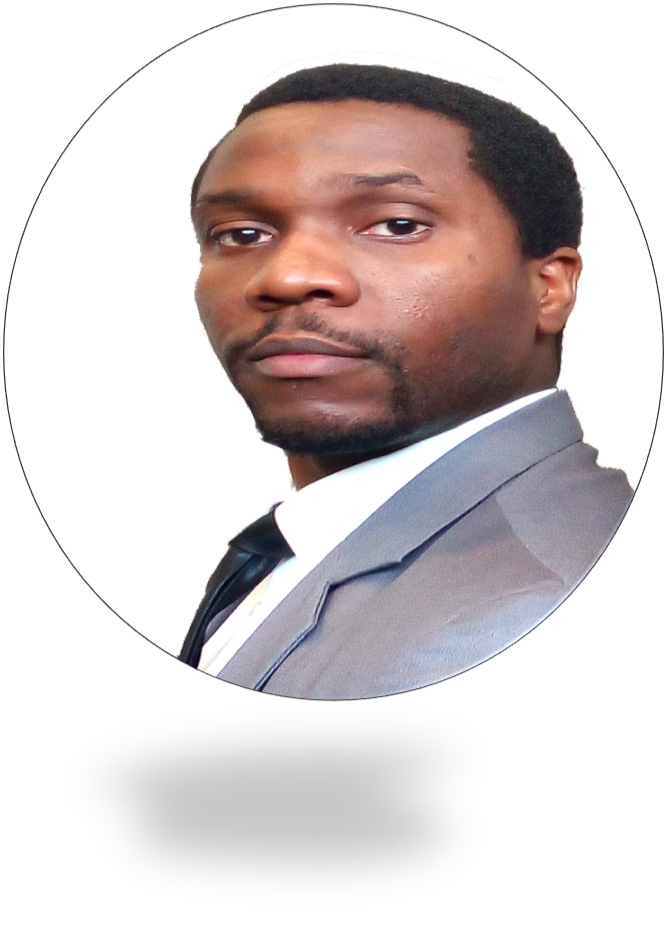 Kenneth Salu, MD

Internal Medicine Resident
Kenneth graduated from OOU with a Bachelor's in Anatomy and completed my MD at Windsor University School of Medicine in St. Kitts.. Certified USMLE Coach/Tutor
He is internal medicine resident at HCA Hospital, Houston, Texas.

-USMLE Score 240, Step 2CK- 254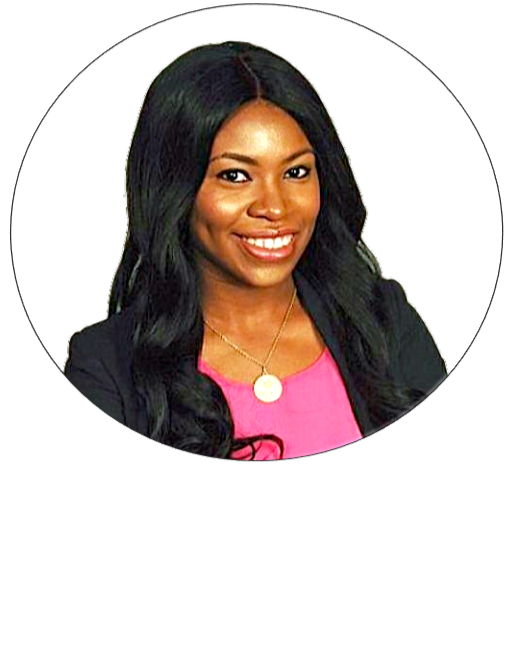 Folasade Ajayi, MD
Folasade Ajayi is a graduate of National Pirogov Memorial Medical University, Ukraine and has completed all of the USMLE steps. She has experience teaching the steps, coaching students on study strategies and has a strong commitment to helping people excel on their journey to passing the board exams. She is internal medicine resident at St. Micheal's hospital, Newark, NJ Certified USMLE Coach/Tutor.

USMLE Score - 235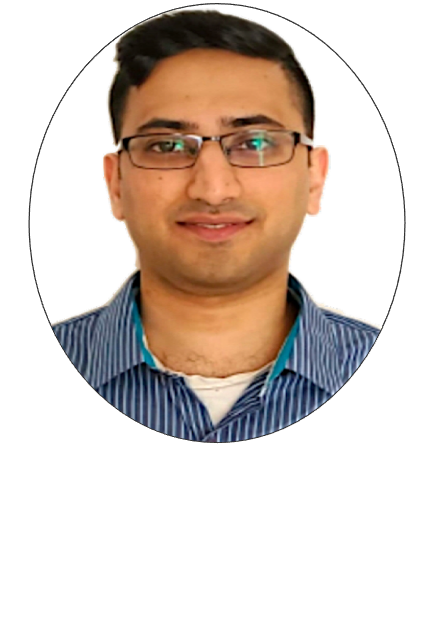 Jeet Chowdri, MSIII
Jeet is a systematic coach and tutor who enjoys seeing students succeed. While preparing for USMLE Step 1, Jeet learned through the SmashUSMLE SMART MD platform
Jeet is a 3rd year medical student at MUA, with intentions to specialize in Family Medicine Certified USMLE Coach/Tutor.

USMLE Score - 225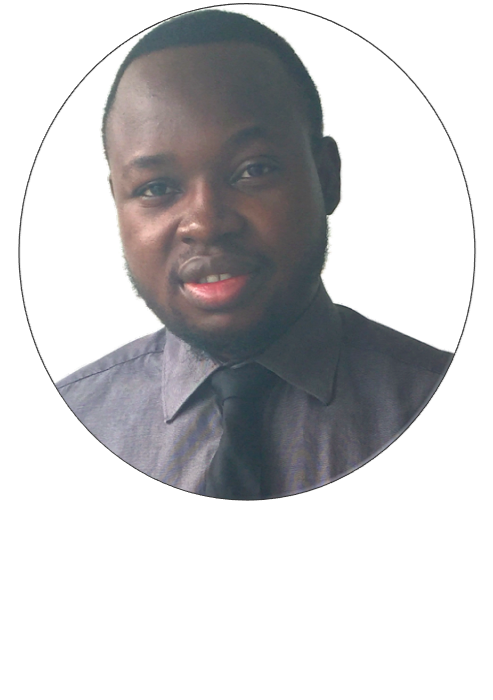 Oluwasegun Matthew Akinti, M.D
He started his medical education at Olabisi Onabanjo university in Nigeria where he excelled and graduated with a Bachelor of Science degree in Human physiology. Subsequently he attended Windsor university where he received his MD. He has excelled in the United state medical licensing examination (USMLE). Certified USMLE Coach/Tutor.

USMLE Score - 230, Step 2 CK- 250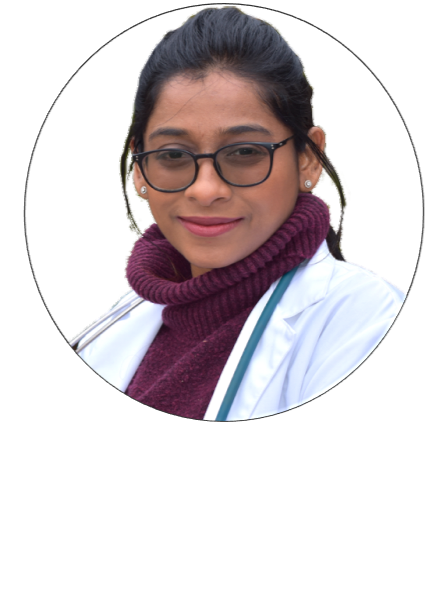 Laseena, Vaisyambath, M.B.B.S
Laseena Vaisyambath completed her Medical school from MES Medical, University of Calicut, India.Certified USMLE Coach/Tutor.

USMLE Step 2Ck Score - 245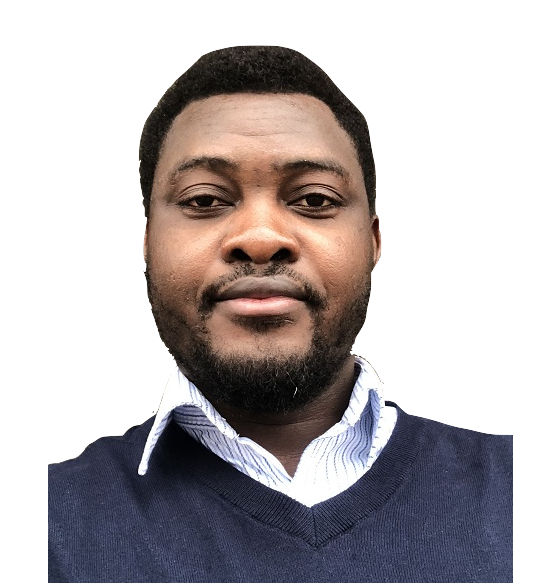 Akintayo Akinleye, MBBS
Tayo is a graduate of Obafemi Awolowo University, Nigeria where he graduated with honors in both medical biochemistry and dermatology/venereology. He also obtained a masters of public health (MPH) degree in epidemiology and biostatistics from the Texas A&M University, College station, Texas. He is currently working as a physician in acute medicine in Stevenage, United Kingdom. USMLE step 1- 247, Step 2CK- 256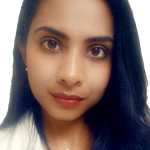 Meghna Nambakkam, M.B.B.S
Meghna pursued her medical education at SRM Medical College, Hospital, and Research Centre (SRMMCHRC) in TN, India. Prior to this she obtained a Hon. BSc degree from the University of Toronto double majoring in Genetics and Biotechnology and Cell and Systems Biology.

USMLE Step 1 Score - 253 USMLE Step 2 CK Score - 254


11 million +
Youtube views

225-250
Average USMLE Score